The financial market exchanges billions of dollars every day. The number of available brokers in the market is at an all-time high today. However, with the increasing number of available brokers, a massive portion of brokers are only working to scam their traders and loot their earnings.
As new forex brokers pop up daily, it has become challenging for the traders to differentiate between a genuine broker and a scammer. Therefore, traders should perform a thorough research of the available options before investing their money to trade. Michael Cohen, a broker at The Investment Center, explains few ways to avoid these forex scams.
While researching for a real broker, the following questions shall be kept in mind:
1. Are you offered incentives for opening an account?
Brokers who offer incentives to their potential traders to open and maintain an account with them are 99% scammers. A fake broker provides various stimuli such as bonus and award money and has provided little-to-no detail of the bonus and award, points towards something not good.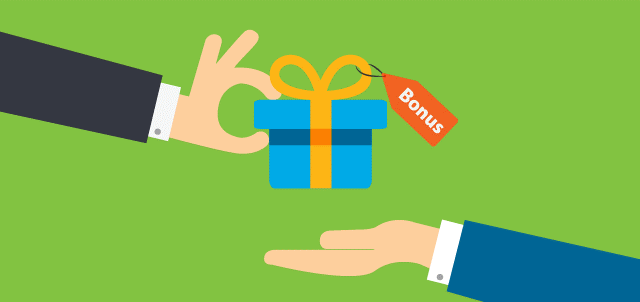 Dealing with CFDs is risky, and no broker would give profits from his pocket. There is no straight-line strategy to ensure your profit, not only with the one offering incentive but with any broker. If a broker offers incentives such as '90% return/profit in 60 seconds', beware of such broker as they tend to scam you. In simple words, whenever a broker offers high returns with low investment and in minimum time, that is a clear signal of a potential scam.
2. Does the broker claim their automatic trades will guarantee profits?
A large number of brokers nowadays offer automatic trading done via bots, their special algorithm, and foolproof method that they claim will guarantee profit. However, as of yet, there is no way to ensure profits in forex trading constantly. Hence beware of such promises by brokers, as they might lure you into investing a large amount of sum with a terrible outcome of you losing all your hard-earned money. Also, purchasing any software that claims the same would result in a similar unfavorable outcome for traders.
3. Does the broker respond to your challenging queries?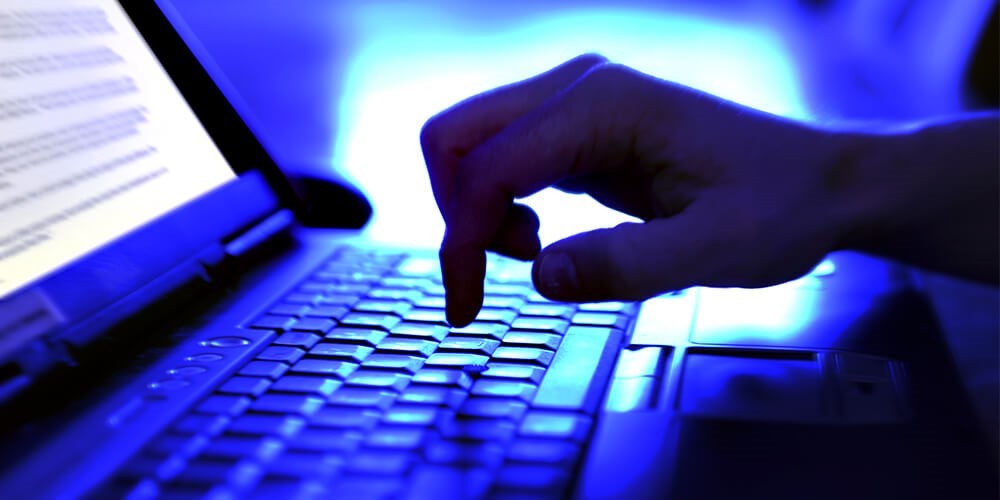 One easy way to identify a scammer is to ask challenging queries about their trading platforms, withdrawal policy, company financials, past regulatory actions, physical existence, etc. Their answers would help you assess how legitimate a broker is and how much risk you are willing to take. It can be challenging to verify the authenticity of the answers but research about them on the internet. If they claim something big, it has to be on the internet. Google them by adding keywords such as 'scam' or 'cheat,' skim through the results, and if a large number of convincing results are available, they probably are making you their next target.
Intuition:
At the end of all the research and all your hard work, you would assess much better and make a wise decision. Then, of course, you may do what you feel about the broker. But remember, it is preferred to assume everyone is a scammer and let their work and output prove to you that they are there to work for you and not scam you.